How To Make Money On TikTok
2 min read     •     August 27, 2020     •     Online Business
Subscribe to my YouTube Channel
Can You Make Money On TikTok
So you have heard the rumors. Creators everywhere are making money from TikTok. I am here to tell you those rumors are TRUE. I am a living example of the power of the platform.
"But I don't like being on camera." Let me break some more news to you. Some do it without even showing their face!
"I have no idea what I would post."
I have heard them ALL! That is what we are here to discuss. There is a method to the madness. And if you can master that method, you will see the same results I did. First, I want to offer you training wheels. That's right. I said it. TRAINING WHEELS! The best part is, these training wheels only cost you $1. You read that right. $1.00 USD.
Get started with your training wheels here!
Real screenshot from my TikTok account analytics 8/26/2020. Learn how to do the same thing and change your life. There's only 1 social media platoform offering this type of opportunity right now and it's TikTok.
As I have said before. YES. YES. YES. Here are some of the ways creators are making money from the platform.
Entertainment

brand deals
music promotion

Education

teaching

marketing
sales
advertising on specific platforms I.e. Facebook, Google, and YouTube
social media
how to grow on TikTok

Courses

selling your own course or making a commission from selling someone else's

Selling Your Services

the services that your business offers
Which leads me to my FAVORITE method!
Annual affiliate marketing spending is projected to hit the $6.8 billion mark. The affiliate marketing industry statistics show steady growth.
What is affiliate marketing?
Imagine talking about your favorite thing to eat to your friend. You then convince your friend to buy your favorite thing to eat and give it a try. You made the sale. Not the business. Right? Shouldn't you get a piece of that sale?
That is what affiliate marketing is in a nutshell. Promoting other products and collecting a commission on ANY sales that come from your marketing efforts. There are so many platforms and networks to get into with this type of business so we will save that for another blog.
This is how I have built a stream of income for myself. What's better than talking about something you already use and love and getting a commission from it? I don't know about you but I can't think of many things.
You can get started with your training for $1.00
Are you ready to change your life?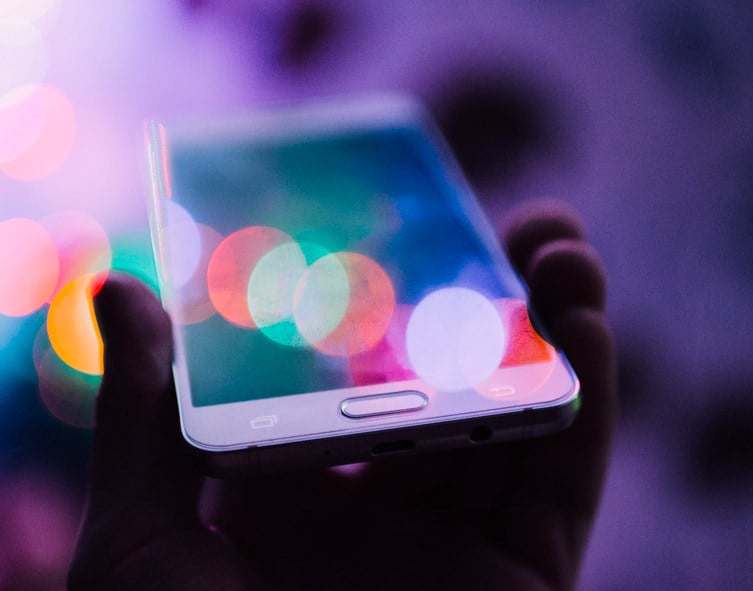 Sign Up and Subscribe for quick updates!
Drop your name and email below to be the first to know.